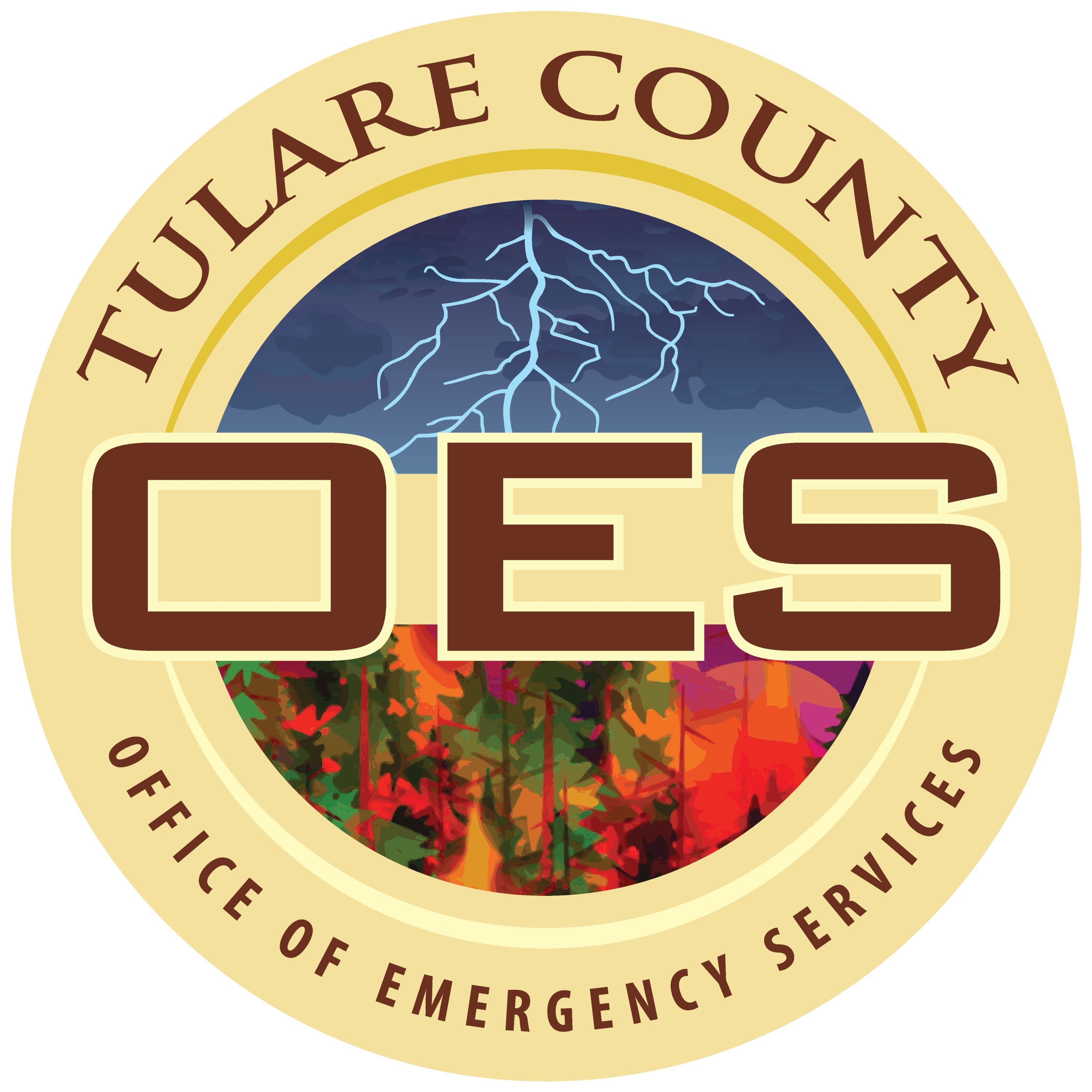 Tulare County's Office of Emergency Services (OES) is the County's emergency management agency, responsible for coordinating multi-agency responses to complex, large-scale emergencies and disasters within Tulare County. The Office of Emergency Services is the conduit for information and resource coordination between the State of California and the local governments of Tulare County (the Tulare Operational Area), as defined in California's Standardized Emergency Management System (SEMS).

AlertTC is Tulare County's public mass notification system, designed to keep those who live or work in Tulare County informed of important information during emergency events.
Residents prepare to be notified of emergencies by providing their landline phones, cell phones and e-mail addresses

Public safety officials respond by using the system to rapidly send out messages when there is a perceived, upcoming or imminent situation that may require community action
Based on the severity of an emergency, AlertTC may be used to contact residents by one or all of the following methods: home phone, work phone, cell phone, e-mail, text message, or fax. Mass notification systems have been attributed with saving lives during the 2007 Southern California wildfires by quickly notifying residents of evacuation instructions at all hours.
KIDS! Play Disaster Hero today!
Click on the image below to play! Can you beat our scores? :-)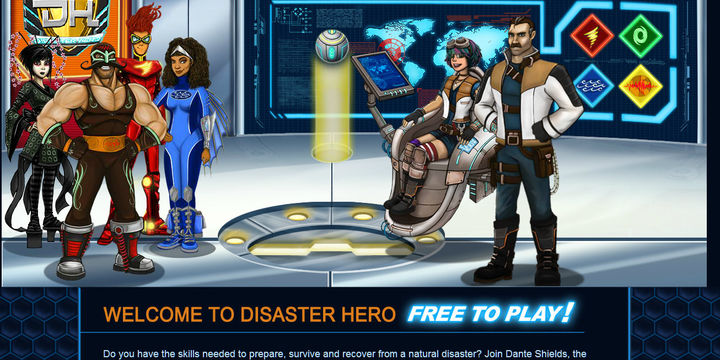 Tulare County Disaster Preparedness Guides
The Disaster Preparedness Guide was designed to help Tulare County residents protect themselves and their families against all types of hazards. It can be used as a reference source or as a step-by-step manual. The focus of the content is on developing, practicing, and maintaining emergency plans that determines what must be done before, during, and after a disaster. Also included is information on how to compile disaster supplies kits that contain food, water, and other supplies that individuals and their families will rely on after a disaster.